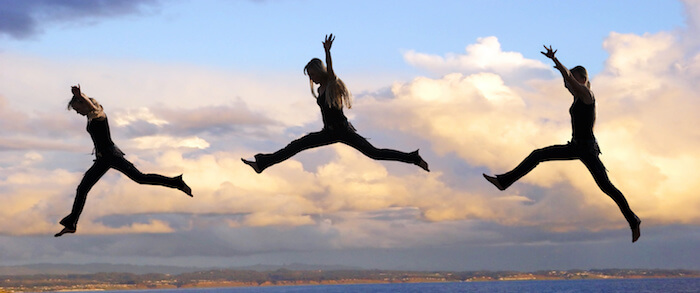 It is different for everyone. The first thing to do is to think about what it is that you want. How do you want to feel? What are the things that you want to be doing ?? What does it look and feel like for you to live an optimal life?? What is important to you?
Now, set aside some time this week and write it down. Naturally, when you write this down it will help to motivate you as you make changes that are required for you to live an optimal life. Making changes are not always easy but we either live with the pain of regret or the pain of changing.
I have found that if you desire to feel, look, and be in optimal health; this involves looking at eight aspects. All of these aspects are important. They are: what you eat, what you drink, the quality of your sleep, the exercise you get, the supplements you need, your mindset, your hormone balance, and the toxins you are exposed to. These different aspects of wellness are equally important and they affect each other.
Continue reading