The Impact it Makes on Your Quality of Life
At An Optimal You, we believe that many age-related symptoms can be linked to a hormone imbalance. After the age of thirty-five for men and women, hormone levels decline due to aging, stress, and toxins from the environment. This is often when medical problems beginning to arise. Bioidentical hormone therapy (BHRT) is best-known for supporting women through these transitional years but is can also be extremely helpful for men during andropause. BHRT can restore male symptoms such as lost libido, poor zest for life, or persistent fatigue. Our doctors use bioidentical hormone replacement therapies to restore optimal levels, which improve the quality of your life. If you or someone you know is interested in learning more about Balanced Hormone Replacement Therapy, give us a call today!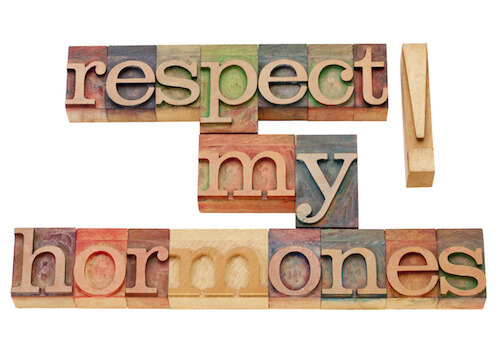 Hormones — such as estrogen, testosterone, adrenaline, and insulin — are extremely important chemical carriers that affect many phases of your overall health. They are secreted by various glands and organs, including your thyroid, adrenals, pituitary, ovaries, testicles, and pancreas. We are experts at safely replacing specific hormones such as estrogen, progesterone, testosterone, DHEA, thyroid, growth hormone, melatonin, pregnenolone and Vitamin D (pro-hormone).
The hormones we prescribe for replacement are bioidentical, not synthetic. Bioidentical means they have been drawn from natural substances then biochemically designed to replicate human hormones. Synthetics are not made within a biological organism, they are in fact made in laboratories.