The new year is a great time to reflect upon what you would like to improve in your health and make positive changes. Sometimes this can seem overwhelming and yet, it can be a simple thing to do. There are things you can do in order to make positive changes painlessly and move towards your goal. Everyone thinks that you have to make drastic changes immediately, this is simply not true.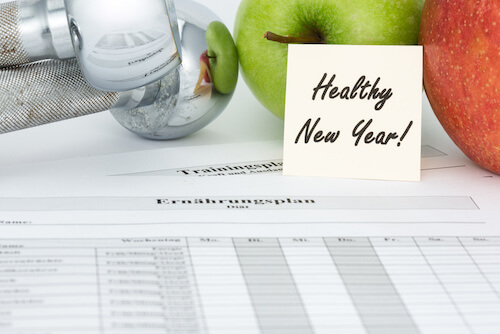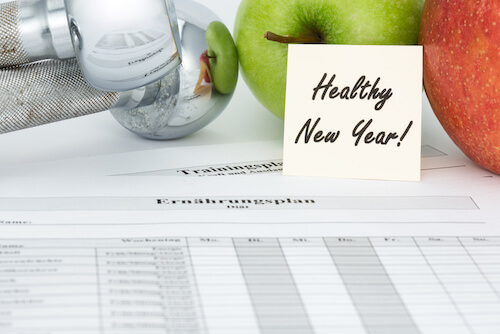 The first step is to set aside an hour or two to focus on what you want. If you are not clear on where you are going, it is easy to get off track. You are worth taking some time to visualize how you want to feel and look a year from now. Write down your thoughts. Include as much detail as you can—involve all of your senses(sight, sound, feeling, etc) . Write down what achieving your goal will mean for you in your life using all of your senses. Dig deep and write down everything that comes up. Use a pen and paper— this works better with our brains.
Once you have a clear idea on what you desire, you can achieve it by taking small actions daily towards your goal. Take your vision and first write down the big steps that it will take to get to your goal. Then break those down into smaller steps until you come up with easy to do action steps. You will be able to use your emotional attachment to your goal to help motivate you to stay on track as you take these small steps.
Next, write down obstacles in your life that could derail you from your plan. Be honest with yourself. Things are going to come up and that is to be expected. Plan for them and know how you will handle them.
Here is an example for you to understand the above recipe for success:
Continue reading